Featured Property
Mountain Top Retreat SOLD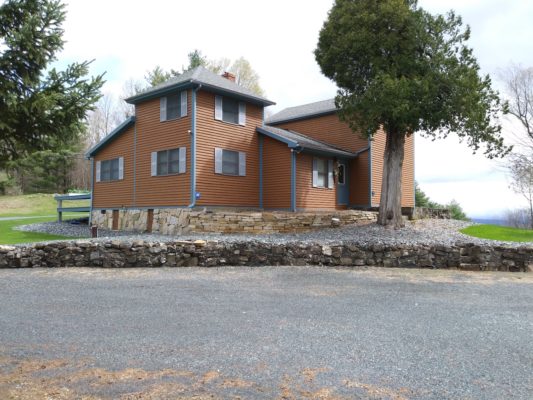 68 County Route 6, The Huletts Road
Mountain Top Retreat
Full 40 mile views into Vermont
Winter Skiing and snow mobile trails right there and then summer season at Huletts Landing just over the hill on Lake George.
A semi open floor plan wraps all daily activity functions into this newly fully remodeled farm house, which has also, 3 bed Rooms and two baths, featuring a very large Master Suite with a lovely 6 x 6 deck walk out deck attached overlooking lawns more decks and an outdoor fire place into the state of Vermont.
Granite tops in the commodious kitchen featuring top line appliances, tile and wide pine floors. Fresh sheet rock walls, cathedral ceiling from the central fire place up and a main floor laundry too. Extra lots of storage in a a really clean fun home ready for your family. Lots of stoned parking and lawns
Price: $242,500. taxes $5856. And a big Boat can be included too!
Real Estate Innovations
518-499-9043
Salesperson:
Jim Hudson
518-499-2707o
518-265-3212c